Our People
Our people are very important to us, as is making certain we provide you with quality professional financial advice. Below is a short biography for each of our colleagues together with their contact telephone number. For further contact details please see our "Contact Us" page.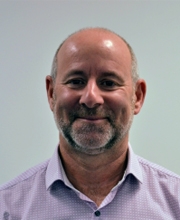 Andy Brinn, Principal
Tel.
01446 704421
Mobile.
07774 780921
Email.
andybrinndtandco.com
With over 25 Years experience in face to face financial services, Andy's roles include senior management,
regulation and compliance within the business, advising and making sure the business is running smoothly.
Gareth Lewis, Financial Adviser
Tel.
01446 704421
Mobile.
07841 204202
Email.
garethlewisdtandco.com
Gareth, a qualified physicist, has over a two decades of experience in the financial services industry.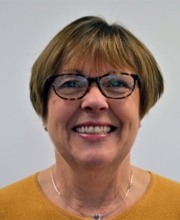 Jennie Webb, Practice PA
Tel.
01446 704421
Email.
jenniewebbdtandco.com
Jennie has over 25 years experience in financial services, providing valued support for advisers and clients. You might see her participating her local park run every Saturday.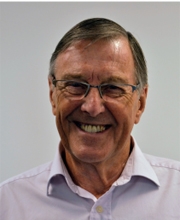 Colin Dugdale, Financial Adviser
Tel.
01446 704421
Mobile.
07968 839998
Email.
colindugdaledtandco.com
Colin's experience in financial services spans 45 years and covers management and as an adviser.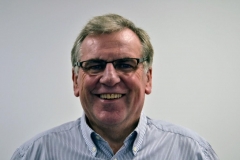 David Boudier, Financial Adviser
Tel.
01446 704421
Mobile.
07946476599
Email.
davidboudierdtandco.com
David has been a Financial Adviser since 1976.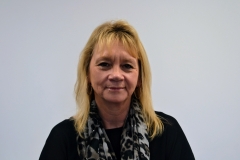 Beverley Yeoman, Financial Adviser
Tel.
01446 704421
Mobile.
07985 405993
Email.
bevyeomanndtandco.com
Beverley has combined experience of 35 years in finance. Favourite past time is teaching English to adult learners.
Personal Finance
It's never too early to plan your wealthy retirement strategy, argues author Vicki Wusche.
Many Alternative Investment Market-listed company shares are exempt from inheritance tax after you have held them for two years. Don't let this estate planning benefit pass you by.
The Driver and Vehicle Licensing Agency released the data along with a stark warning to car owners up and down the country to 'tax it, or lose it' as part of  new advertising campaign.